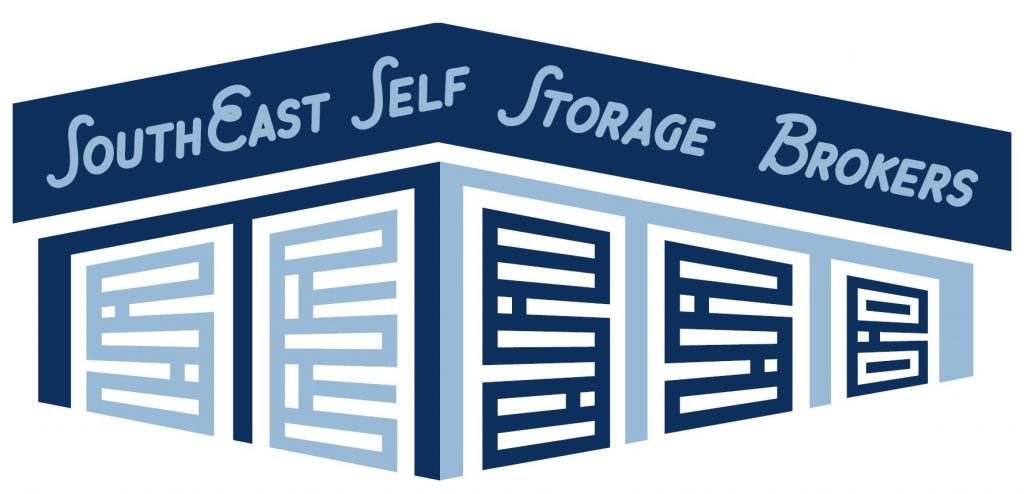 Southeast Self Storage Brokers was formed to provide a different kind of Brokerage for Self-Storage Owners and Investors. While many large National Brokerage firms believe in high pressure repetitive phone calls to attract your business, we rely on developing relationships on a personal basis. In this way, SESSB can become your advocate when it is time to sell, buy or strategize on how to maximize your bottom line.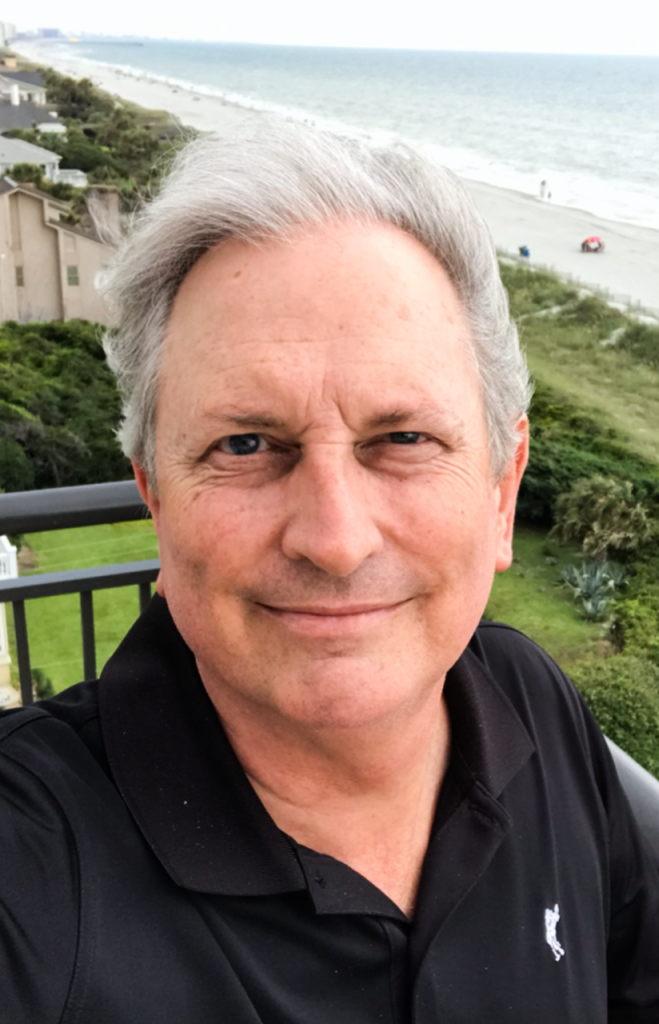 How are we different?
We believe in Face-to-Face Relationships.
We believe in getting to know you and your business. We strictly focus on the Carolinas and Georgia where we can easily meet with you at your facility.
We believe in Understanding the Local Markets.
We are personally licensed in the states in which we operate and have an active role in these State Self-Storage Associations. This enables us to communicate important changes in the industry to you as well as connect you to key suppliers when needed.
We believe in Low but Fair Commissions.
We understand that when it is time to sell that you want to keep as much of your investment as possible.  As such, we developed a unique 2% Commission plan that is fair for the Broker and minimal for the Seller.
We believe in Strong Buyer Connections.
Our platform was built on years of working with the top self-storage buyers and understanding which groups are best positioned and most interested in your facility.
We believe in Your Long-Term Goal.
We want to strategically work with you over the years to help you grow your business through expansion and acquisition. And then divest when the time is right for you and your family for the maximum return and the best terms.
EXPERIENCE, INTEGRITY, RESULTS!